Your active holiday in South Tyrol
Are you seeking adventures during your holiday? Do you want to explore sunny Alpine pastures, multifaceted landscapes, rustic mountain villages, charming towns, and glaciated peaks? Then South Tyrol is the perfect place for you! At the heart of the magical mountain world, you'll discover farmers' traditions, culinary delicacies, and warm hospitality.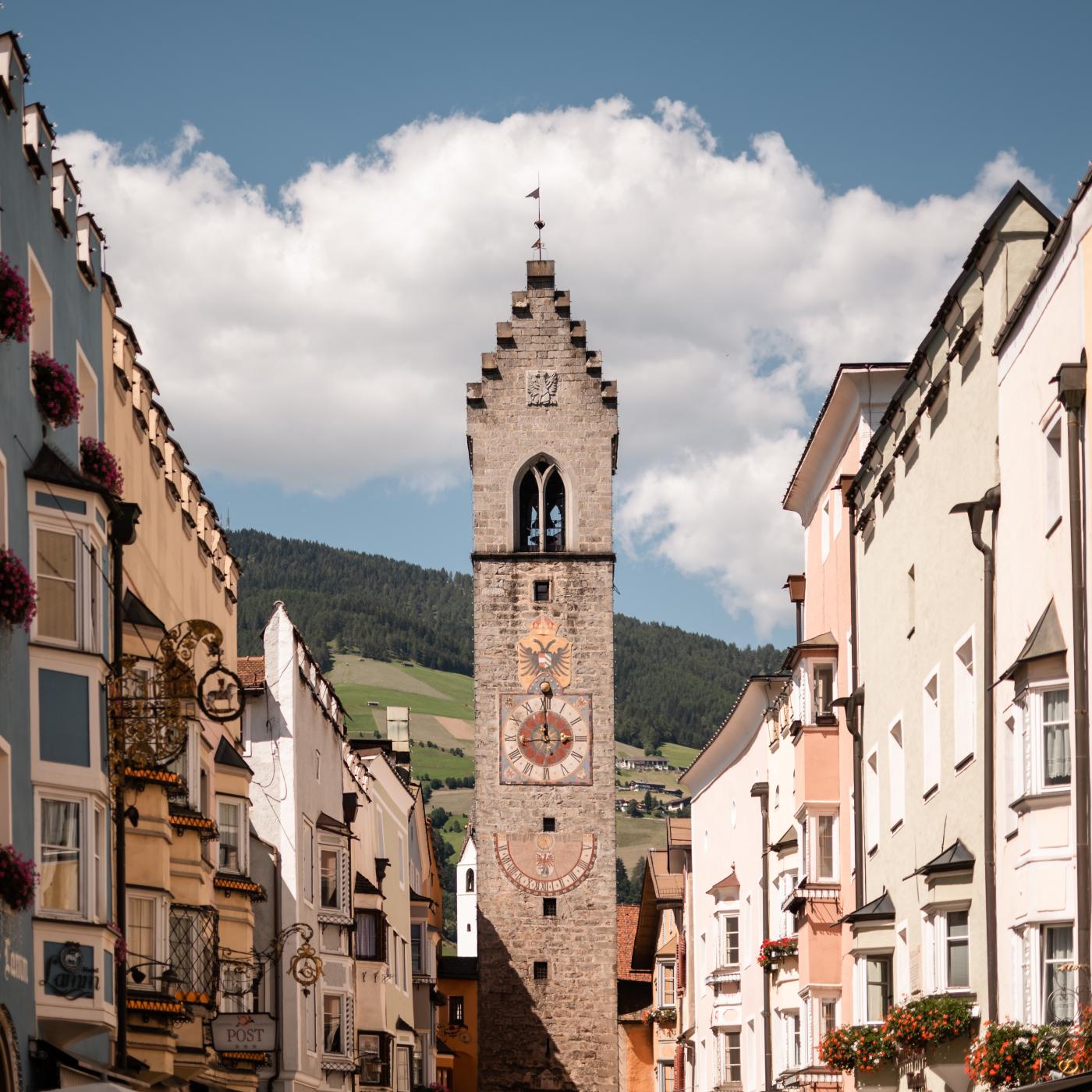 Get to know us – 4-night offer
4 overnight stays
incl.
half board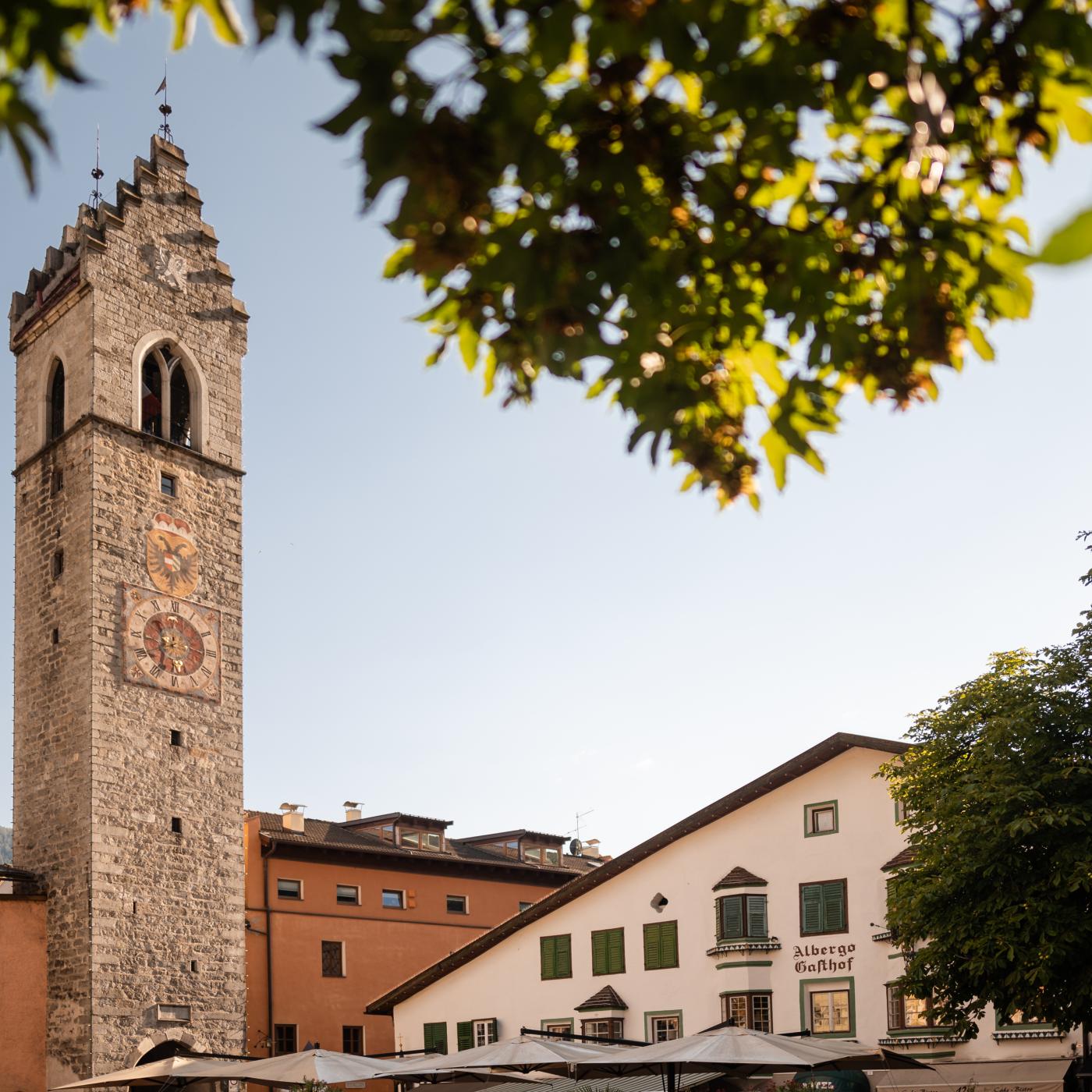 Get to know us – 7-night offer
7 overnight stays
incl.
half board